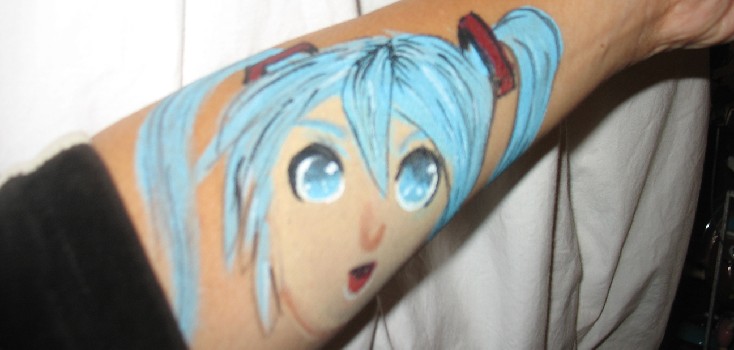 

Face and Body Painting



Glitter Tattoos



Airbrushing Skin Tattoos



Custom Stencils available
Safety should be your top concern. Many face & body painters use regular artist acrylics. These paints are NOT approved for use on the body, much less around the mouth and eyes. Acrylics contain ingredients that are TOXIC to the body.
www.FortuneKookieFun.com only uses the highest cosmetic/theatrical grade that is USDA certified as SAFE PAINTS, and cosmetic grade glitter made by the world leaders in face and body paints. All high quality makeup is manufactured with anti-bacterial ingredients. I follow all safety guidelines to ensure the paints, brushes and sponges remain safe.
Brands and ingredients are available upon request.
Airbrush Tattoos for Skin service is also available:
Over 350 stencils to choose from. Custom stencils can be made.
Serving the San Francisco Bay Area….also willing to fly out to your party!!!